Windows 10 professional
£37.85
Description
Reviews ( 11 )
Description
By purchasing Windows 10 Professional you will receive an 100% Original Microsoft license that can be activated directly on the official Microsoft website. Our secure payment methods gives you a total guarantee and you will receive your software by e-mail after a few minutes.
 Your original license at the best price
Windows 10 Professional is available in both 32-bit and 64-bit versions and is supported by all software manufacturers. Today it is the flagship version among Microsoft operating systems and unquestionably the most advanced to date thanks to new additional features, such as game mode or Cortana: voice commands. All the features of Windows 8 and Windows 8.1 have been enhanced and integrated in Windows 10.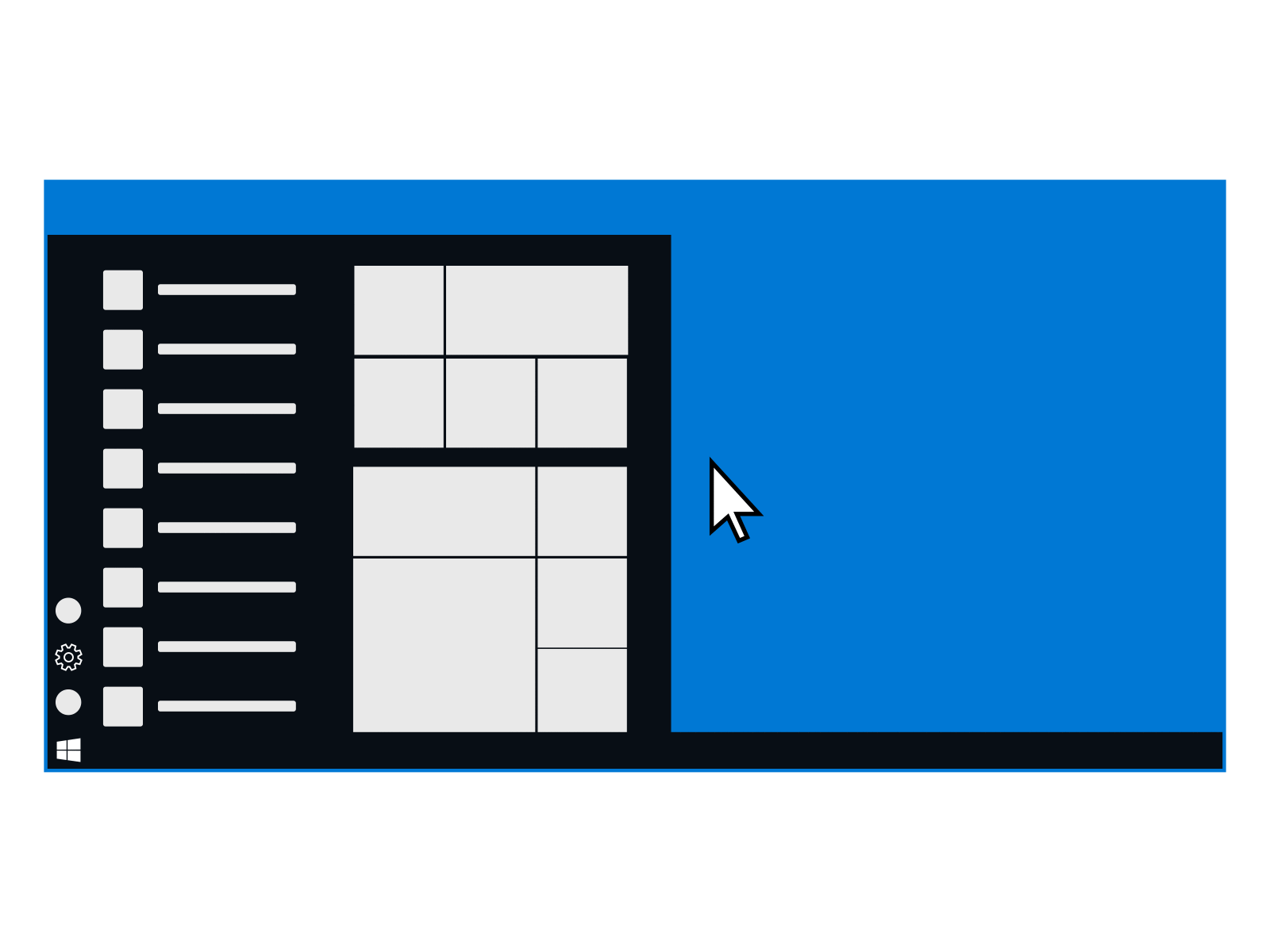 Windows 10 Professional operating system for private individuals and businesses
The Windows 10 Professional operating system is undoubtedly the ideal solution for both private individuals and businesses. In fact, the security level of has been boosted with features such as Bitlocker hard disk encryption, professional domain management or Internet Explorer protected Enterprise mode. Therefore, in terms of security and network connection of multiple devices through a domain, Windows 10 Professional remains the perfect solution. The advantages of Windows 10 Pro do not end here: you can also use Microsoft Azure to connect Windows 10 Pro to a business account and access your data from any computer running Windows 10 Pro. One of the most innovative features is certainly the introduction of Cortana.
What happens if you format or replace your PC?  (lifetime license)
This Microsoft license is a lifetime license. It is not a subscription service and therefore does not require periodic renewals for a fee. By purchasing Windows 10 Professional, you will own the software permanently without any additional future expenses, and you will enjoy all the benefits of owning an original Microsoft license that you can use on your computer or device, even if you format your current device or switch to a new one. You can reuse it forever, bearing in mind that it is valid for one device only and must be therefore deactivated on any previous devices before reactivating on a new device.
Cortana for Windows 10 Professional
Cortana is an innovative service and voice recognition software developed by Microsoft. It draws inspiration from services such as Apple Siri, Google Voice or Alexa. This service is available on Windows Phone, Windows 10 Mobile, Windows 10, Android operating systems (only in the United States) and on the Xbox One console operating system. This allows users to interact and communicate with their devices through its multiple functionalities.
Windows 10 is compatible with Office 2019
To date, Windows 10 is the only Microsoft operating system that supports Office 2019 installation and compatibility. 

Upgrade to Windows 10
If you want to upgrade your operating system to Windows 10 with Mr Key Shop, you can. All instructions will be sent via email with the original Microsoft activation key.
What will I receive if I purchase Windows 10 Professional 32/64-bit?
The product is delivered within secondsdirectly via email, thus avoiding the environmental impact of shipping physical goods.
 – 1 Original Microsoft Activation Code for Windows 10 Professional valid for use in 1 PC (Product Key)
 – Download link for Windows 10 Professional 32/64-bit (ISO File)
 – Quick and easy installation guide
 – Free technical support